I also cooperated as much as possible - Animated tales: The black painter "brushed" my mother by Welcomix (Tufos)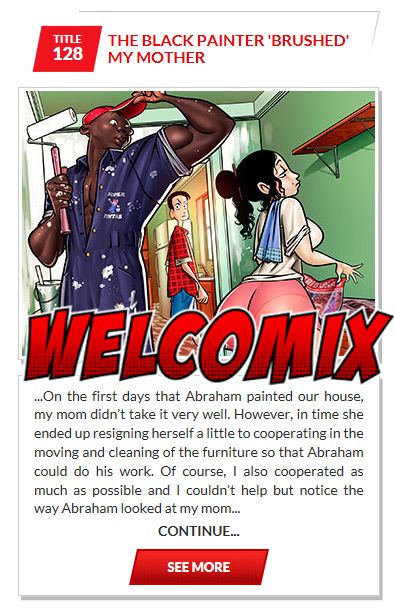 ***Attention! The images provided here in are of introductory nature and were intentionally resized.
Click here
to view the original size. On Joining the collection you will receive access to HD animated tales.
RELATED COMICS GALLERIES: